Roots & Shoots Malaysia Award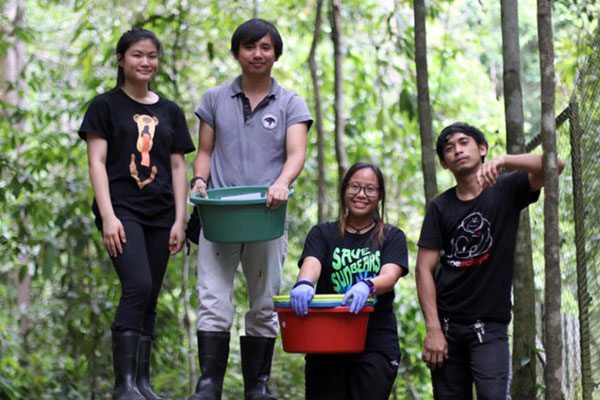 Inspired by the positive influence of Dr. Jane Goodall and the Roots & Shoots ethos, this Award was created to instil hope and encourage the Malaysian youth to go beyond awareness and bring positive change to their environment and communities. The Roots and Shoots Malaysia Award (RASMA) aims to:

Recognise youths who complete a series of volunteering activities by going beyond awareness. While any person can claim to be aware about a problem, it takes an exceptional individual to recognise their part in the solution and do something about it.
Promote the spirit of volunteerism in youths, engaging their hearts in being passionate about an issue/problem, their heads in coming up with a solution, and ultimately their hands in taking action to solve the problem.

Deliver a positive impact on youths by promoting personal growth and the development of skills that will make them a valuable and contributing citizen of planet earth.

We hope that the RASMA participants will come out of this programme with the confidence to create long term solutions that benefits the environment, animals and the human communities.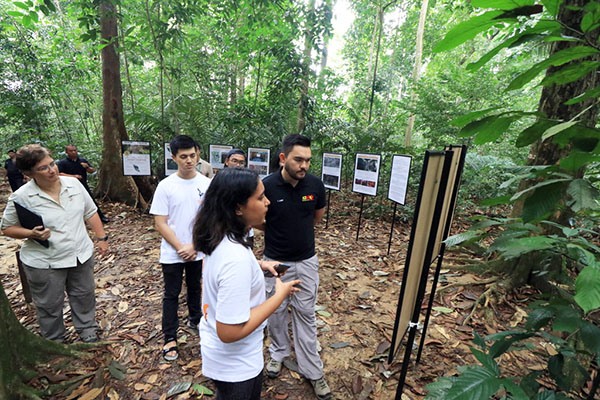 Roots & Shoots Malaysia is proud to have Yayasan Hasanah as its Community Partner. As a proponent of long-term impact, Hasanah's Environment strategy includes stopping further degradation and defragmentation of critical sites in the Central Forest Spine through advocacy, community led action and civil society initiatives. We are also profoundly grateful to all our Partner Organisations for being a part of the RASMA journey.


Apply Now
Have Questions? Check out our FAQ or Contact Us.